What is The Working World?
The Working World investigates the rise of a "COVID-19 workforce" and what that means for global businesses and traditional global mobility programs.
Hosted by Keryn Mendes and Jamie Lingham who together have worked in the HR and immigration world for 33 years, The Working World's delves into the various elements of managing a true Global Workforce as business globally shifts its talent management approach due to the impact and ongoing issues created by COVID-19.
Keryn and Jamie host a discussion regularly with industry experts, thought leaders, innovators and influences learn about their experience and uncover insights, anecdotes, tips and advice on the evolving story of a global workforce compared to a mobile workforce.
The Working World is the brainchild of two passionate global mobility industry professionals who, between them, have been working in and with the HR community for 33 years.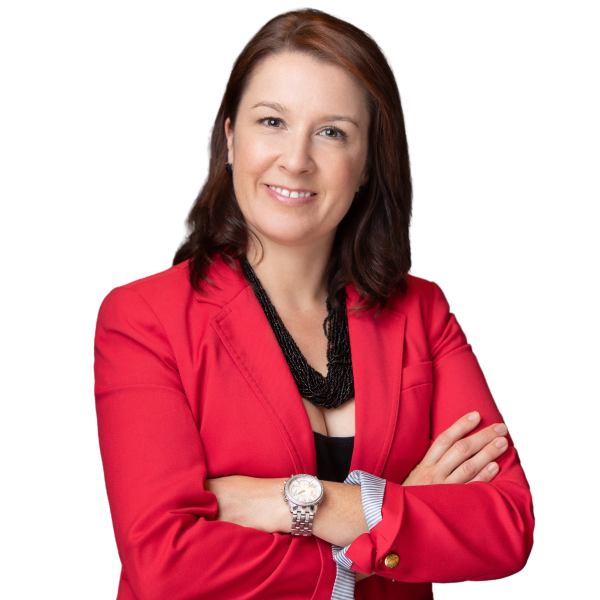 Keryn is a senior Global Mobility practitioner, spanning 15 years' experience across multiple regions and underpinned by ERC GMS-T accreditation, and leadership programs.
Awarded FEM's APAC Best Global Mobility Program in the Technology/Media Sector by FEM, Keryn's work includes the redesign of the Australia Government's Commonwealth Scientific and Industrial Research Organisation mobility program, and leading regional Mobility programs for well-known brands such as Ericsson, Rio Tinto, and Boeing.
As a well respected and active Mobility industry contributor across the globe and regularly presenting at industry forums, Keryn is co-host of the internationally recognised Mobility podcast, The Working World.
Jamie is a Global Immigration Leader and founder of Absolute Immigration, a specialist immigration agency. A highly enthusiastic and passionate immigration professional he provides experienced insight into start-ups and large organisations ensuring businesses thrive in their industry. He has extensive experience developing immigration policy, compliance and strategies for the attraction and retention of overseas workers. A natural problem solver, Jamie thrives on the challenge to provide practical solutions to highly complex immigration problems.
Active in the industry since 2001, Jamie takes a holistic approach to the overseas immigration and relocation process, specifically looking at ways to educate clients in order to reduce issues faced by sponsors and visa applicants moving to Australia and other destinations. He has undertaken significant compliance projects for state government departments, multinational organisations and ASX listed companies.
Jamie has been responsible for the development and implementation of programs to train, recruit and place staff for multi-site organisations and has travelled overseas on recruitment campaigns with clients to assess visa suitability of candidates.
Along with a busy work life he's also running around after three kids all under 10! Despite his busy schedule, when he can he finds time to get an ocean swim in (rain, hail or shine!), usually around 5:45am.